Photo's of all the dogs, previous puppies & how they've grown etc, just enjoying themselves!
Hannah and Amber enjoying a swim
Grebe @ 7 weeks
Already the retrieving instinct is strong.
Anna - at 12 months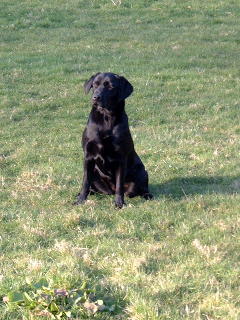 Anna (Hannah/St Cyres George pup),who's already won her novice!
Grebe - @ 10 months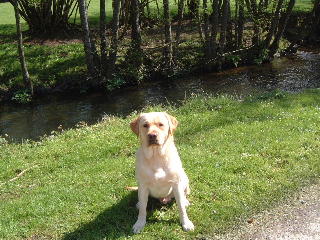 Grebe (Hope/Bellever Simon pup)




All enquiries/comments are welcome. I'm more than happy to talk dogs - breeding, training, or just companionship. I'll offer advice if I can, or refer to someone that can help you with your enquiry.







Lexander Honey - aka Kate
Kate at 6 months, with her new family in Kansas





Polly @ 6 weeks
Polly (Hope/Bellever Simon pup)
Merlin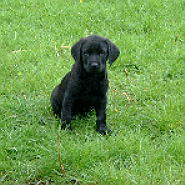 A Hannah pup at 6 weeks